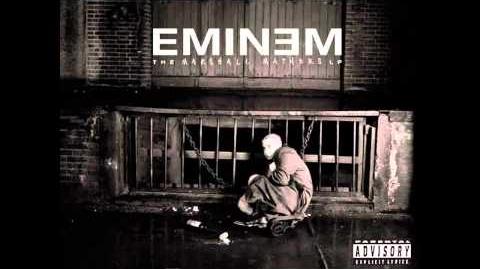 This is one of many stories about 'THE CLOWN' He is feautured elsewhere, in other stories as well as others of his own.
About this song & 'THE CLOWN'
Edit
Played in the rewm of never ending visuals. In the rewm, you wake up tied to a chair and when you come to your senses, the song starts. It's lower-than-usual pitch and slowness is matched only by 'THE CLOWN'.
THE CLOWN slowly dances, with his wee willy out dangling in 'Superman' fashion. However, he is different to THE CLOWN in 'Superman'.
When the song has been playing for around a minute, THE CLOWN gets more and more violent, stabbing the victim with his steely knife as he dances and sways erotically and sexually, looking at the camera we have set up in there. He then sways up to it, slowly again, and breathes on the lens. It fogs up.
Once the fog clears, he is gone and the victims lays in a pool of their own blood and intestines strung up all around the rewm. The song is still playing, from 0:00 - 0:20, but simply repeating that time frame. Mansion journalist Rich said:
It is simply chilling. No one has ever seen THE CLOWN apart from when the specified music plays, and/or on camera.